About Saraswathi Medico Vision
Saraswathi Medico Vision helped numerous students secure seats in various colleges and universities in India, China, Philippines, U.S.A. & others and this number is growing organically every year. We are leading a path for the students to nurture as young professionals.
Saraswathi medico Vision, established in 2010, offers reliable and professional advice on education in India and overseas. Upto now Saraswathii Medico vision has advised many students to secure various colleges and universities in India, China, Philippines, USA and the numbers are growing every year. We offer reliable colleges and students on various education sectors like Bachelors, Masters, PhD courses and MBBS / MD, BAMS, BHAMS and Ag.Bsc and other courses.
We have an excellent record of successfully placing students to the colleges of their choice to achieve their academic goals within their potential.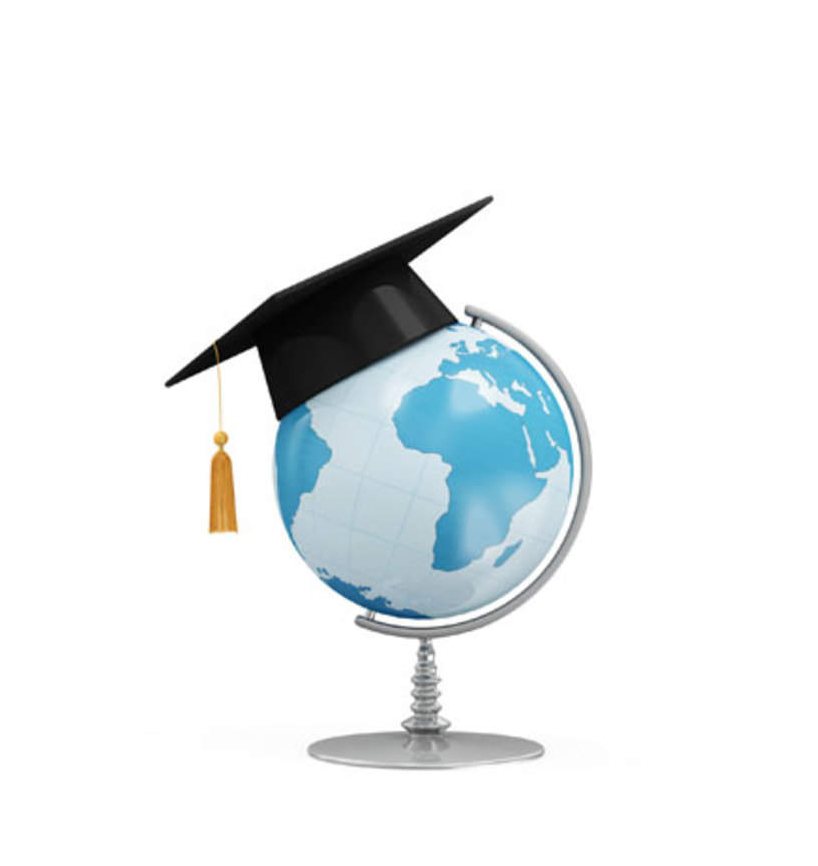 Student gain a new approach when they visit Saraswathi medico vision because our counsellors can explain each and every point to student and parents about education and in their potential. Every counselling session is to providing the best study options based on their educational and financial background, personal needs and career aspirations. Most of the students and parents choose Our Saraswathi medico vision because we are assured of our friendly, effectively and professional way. What's more, if you're planning for your higher education and don't think, Just visit Our office today and let us map your future by our counsellors!
What is a high quality education?
Worldwide research has proven that investigation in good quality education leads to lifelong learning and benefits
As a concerned parent, choosing the right colleges for your child may seem to be a daunting task. There are multiple factors that you need to consider before you take the decision on whether you should enroll your child in any college. Is the curriculum grounded in good philosophy? What is the teaching quality? Is the infrastructure safe and inclusive? What is the classroom strength? What kind of activities are child doing? How do parents get involved in the college? Keeping your concerns in mind we guide you perfectly which college is best for your standards.
What is our guiding philosophy?
Our philosophy is grounded in our mission to help all students reach their highest potential.
How do we train our Counselor?
We know your intensity & curiosity about clear information. We train our Counselors with good respect and detailed information pleasently to clarify all your doubts
The knowledgeable counsellors are a vital few. The admin of this website through articles & posts, presents the experts' contributions, and hence guidance to the students of India.
Sarawathi Medico Vision this website with relevant content is the ideal way to put forward the information to reach hundreds & thousands of students browsing the net. Our effort is limited to MBBS, MD, MS, PG Diploma, DM & MCh Course Seats availability in India only. For overseas, we can help with admissions in MBBS / MD courses only.
We comprise of seriously dedicated group of Medical, Engineering all branches, Agricultural Bsc, Horticulture, B Pharmacy, M Pharmacy, Pharma D, Nursing( ANM, GNM), Other courses consultants providing core Career Guidance in medical and engineering seats to a particular student could choose their interest and knowledge on Medical and Engineering in India and Abroad. Care and support to students pursuing UG and PG in Medical and Engineering is not just part of our daily routine. The process of deciding future career options can be challenging and involves careful considerations it might not effect in student future. Our counselling provides insights to pro & cons of various options of selecting particular courses or colleges in India and Abroad.
Our strength is counselling to the Core and Excellence, which has been highly appreciated by proud parents of the students who have achieved their goals. We are proud to be instrumental in shaping the career of highly motivated students, who are now presenting themselves as successful young professionals.